About Us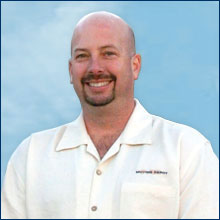 Tom Loucks
Updating. Check back soon!
Company History and Philosophy
In the year 2002 Tom Loucks created The Moving Depot. His staff has maintained a reputation of honesty, integrity and always being courteous to their clients. His movers truly care about you and your personal possessions and you'll notice the extra-special treatment the moment he goes to work for you.
Our Team
We take pride in using only our employees, not subcontracting to other companies or hiring day labor. With customer satisfaction their #1 goal, all of The Moving Depot's personnel are professional, courteous, efficient and well-trained in the best moving & packing procedures.
Professional Affiliations

License Numbers
PUC – 189691
DOT – 1154469